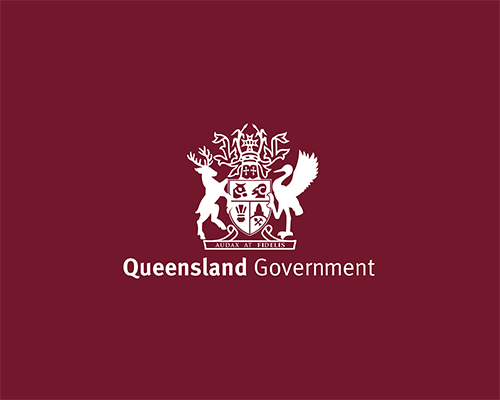 The Queensland Government have recently announced the third round of the Business Basics Grant to help Queensland small businesses continue to recover and grow.
Small Business – Business Basics Grant – $5,000
The Business Basics grant provides up to $5,000 to help businesses increase core skills and adopt best practice. 
Activities financed:
The grant will fund activities from one of the following priorities:
Training and coaching
Website build or upgrades
Professional business advice
Strategic marketing advice
Business continuity and succession planning.
Eligibility:
To be eligible for the grant, your businesses must:
not have been approved for funding under Round 1 or 2 of this Grant;
have fewer than 20 employees at the time of applying for the grant (by headcount);
have an active ABN and be registered for GST;
have a Queensland headquarters;
have a turnover of $300,000 or less in the current financial year;
not be insolvent or have owners/directors that are an undischarged bankrupt.
Key details:
Funding available: up to $5,000
Opens: 4 May 2022
Closes: When funds are exhausted
To apply (and for more details) go to: https://www.business.qld.gov.au/starting-business/advice-support/grants/business-basics-grant